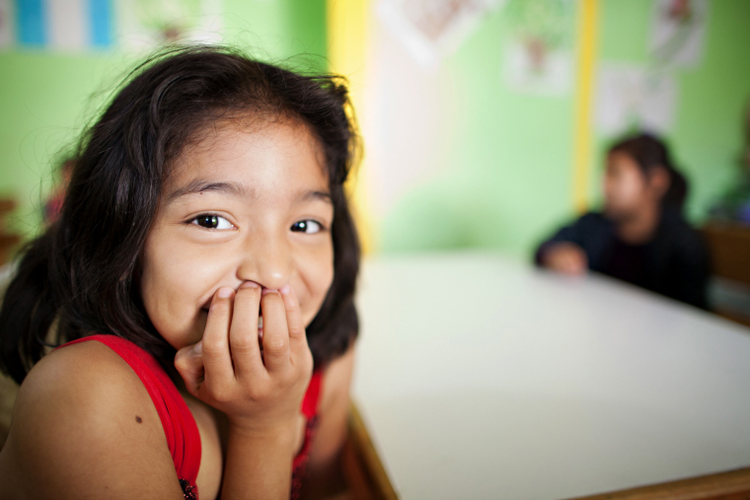 With four days left, the Give Christmas campaign is already 75% funded! We are still in need of gifts of any amount to provide nutritious meals to the children in our academies. You still have until midnight on December 31 to help us reach our year-end fundraising goal of $30,000 for healthy meals.
In addition to our Give Christmas campaign, we want to be sure you know about other opportunities to contribute to our work in La Limonada during this crucial year-end period. One of those ways is through asset-based giving.
Through a partnership with the National Christian Foundation, we have established the Lemonade International Single Charity Fund in order to facilitate donations of stock, real estate, business interests, and other non-cash assets. This Ministry Fund allows us to offer you NCF's expertise in facilitating non-cash gifts while enabling us to fulfill our mission and meet all IRS charity guidelines.
To ensure you receive your tax deductions for the 2013 year, make these gifts by December 31:
Mutual funds and publicly traded securities – These must arrive in NCF's brokerage account by this date. We encourage you to initiate the transfer with your broker as early in the month as possible, as some transfers can take several days to arrive in our account. Watch a video and download the right forms to get started with these tax-smart assets.

Physical checks – Postmark and send them via U.S. mail.

E-check and credit card gifts – Log into your Fund, and click the "Make a contribution" button. These must be completed before midnight in the time zone where the contribution is made.

Wire transfers and separately invested account transfers – Visit our forms page for instructions and forms.

Paper certificates – Postmark and send Certificate, Stock Power, and Certificate release request by this date.
If you have any questions about asset-based giving, please contact Bill Cummings at bill@lemonadeinternational.flywheelsites.com.
Thank you!
– The Lemonade International Team

Post a Comment or Prayer