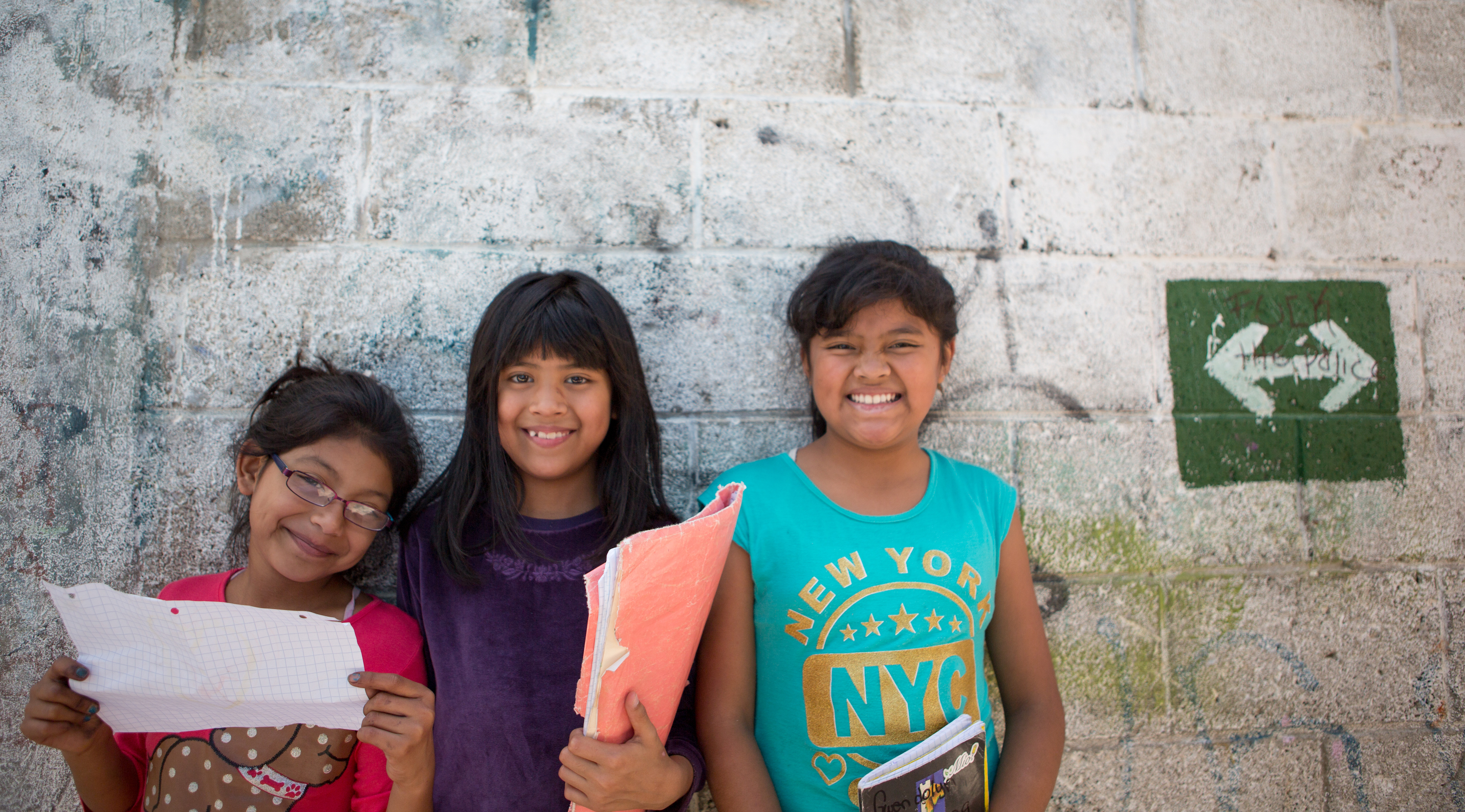 You believe an essential part of celebrating this season is to extend hope, justice, love, and JOY to vulnerable children in Guatemala.
You believe the children in La Limonada should know their lives matter to you and should experience HOLISTIC restoration, transformation, and hope.
You believe giving justice increases ABIDING JOY in La Limonada and in your family! As Proverbs 21:15 says, "When justice is done, it brings joy to the righteous."
You believe children should learn to DREAM of a better future than the poverty engulfing them – and you want to open the door to make those dreams possible.
You believe a pair of shoes or a pack of school supplies can stop a bullet as they offer children an alternative future other than gang life. They can give a child the OPPORTUNITY to keep studying instead of picking up a gun and taking what they constantly see withheld.
You believe God is doing something BIG in La Limonada. He is present and at work in the midst of deep darkness. And you want to join Him in this work.
You believe Lemonade International will INVEST your year-end, tax-deductible donation with committed financial stewardship.
You believe in combining your giving with the generosity of others to create real and eternal IMPACT.
You share our VISION for vulnerable children to be loved, discipled, and equipped to be the future leaders of peace-filled and flourishing families and communities.
You believe Christ came to earth to become IMMANUEL, "God with us." And just as he entered fully into our story of darkness and need, dwelling among our joys and pains, we should enter fully into the story of La Limonada.
Let us know why you Give Christmas in the comments or by using the hashtag, #WhyIGiveChristmas.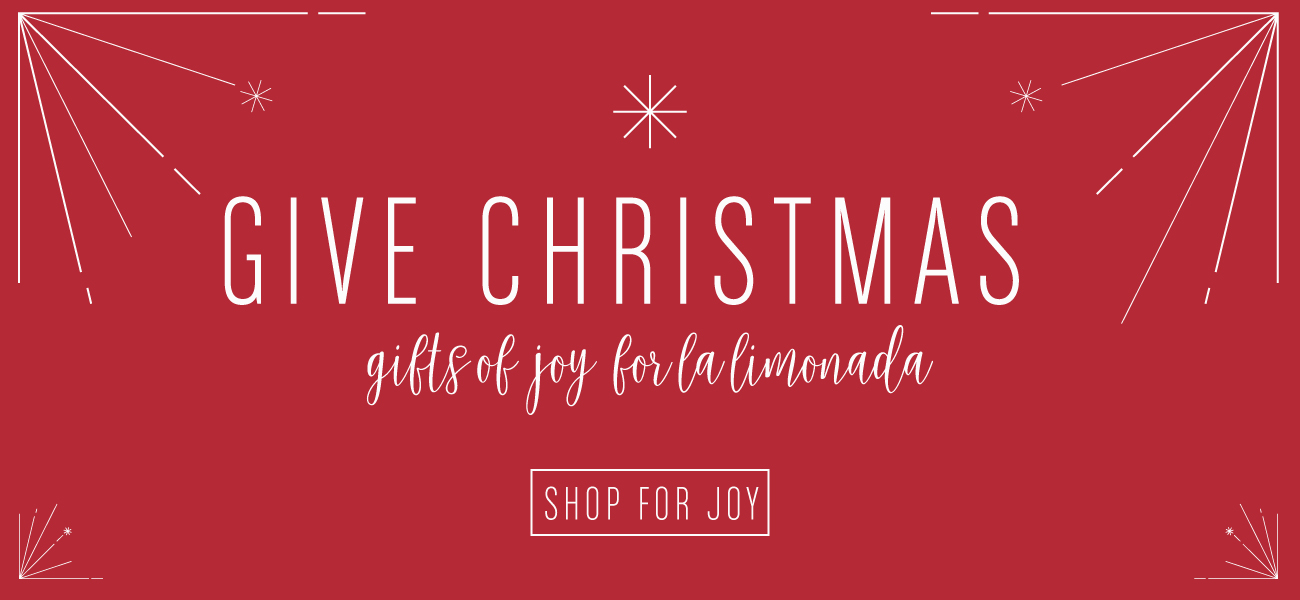 Post a Comment or Prayer